Personalizing your tableware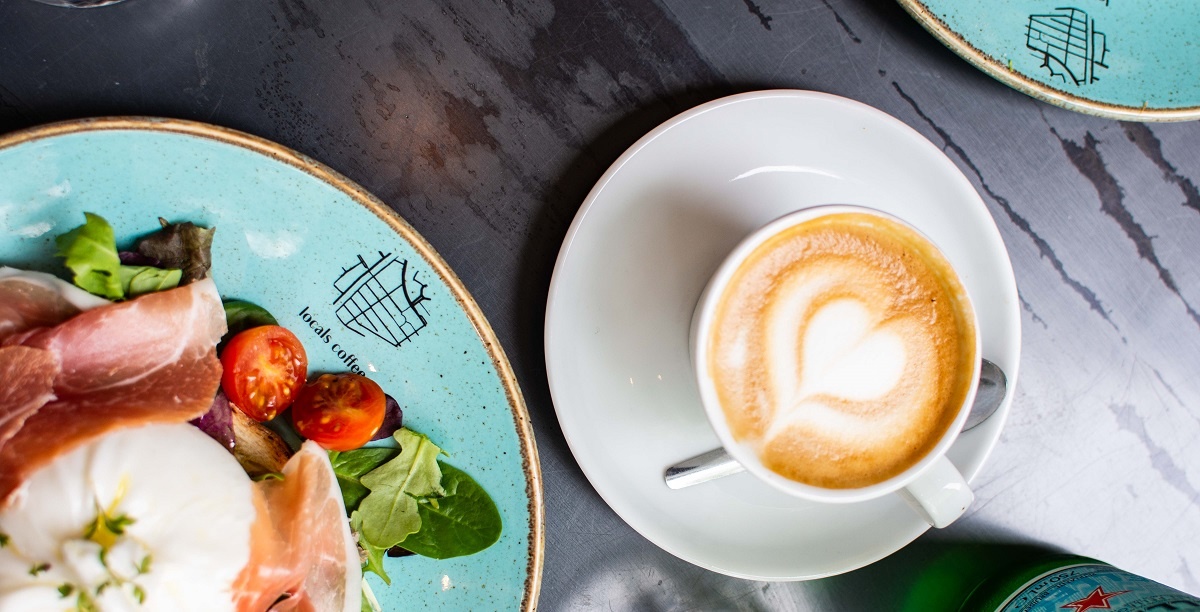 Personalized items on the table provide an additional communication option to the customer and many visitors can appreciate these details. It makes your set table even more unique and unique.
We offer a number of interesting, efficient and cost-effective solutions to personalize your articles. The options for you are described below. Do you have questions or is your wish not described as an option? Contact us and we will be happy to discuss the options with you.
Personalize porcelain, glass and other items for your set tables
Due to the wide variety of wishes and options within the range, we will have to view each project individually. We are happy to send you a quote that matches your specific requirements. Contact us and be amazed by the convenience and pricing. You can get a quotation for every desired quantity, provided that this is per full box quantity.
Your logo is burned into the porcelain and is therefore resistant to use in the dishwasher. However, the chip guarantee will expire after printing.
Greaseproof paper with your logo
You can order your personalized greaseproof paper for as little as 28 packs. Below you can see the design options. These designs can be ordered in a 1, 2 or 3 color logo.
Possibilities
Artwork
Please send us your digital logo/design in EPS format together with the desired color in PMS for any desired logo color.
Delivery deadline
After final confirmation from your side, the items wil be sent to the printer. It typically takes up to three weeks for the items to be printed with your logo. The greaseproof paper takes up to four weeks.
Samples
You will be charged in case you wish to receive samples.
When placing an order, these costs are usually deducted.
Please get in touch for advice and a customized quote.
via mail [email protected] or phone 0032 (0)13 55 50 63